Quality Gold Jewelry
We are dedicated to short lead times, without compromise. Most orders go out in 2 weeks or less.
We are expanding our product line, so expect to see frequent updates.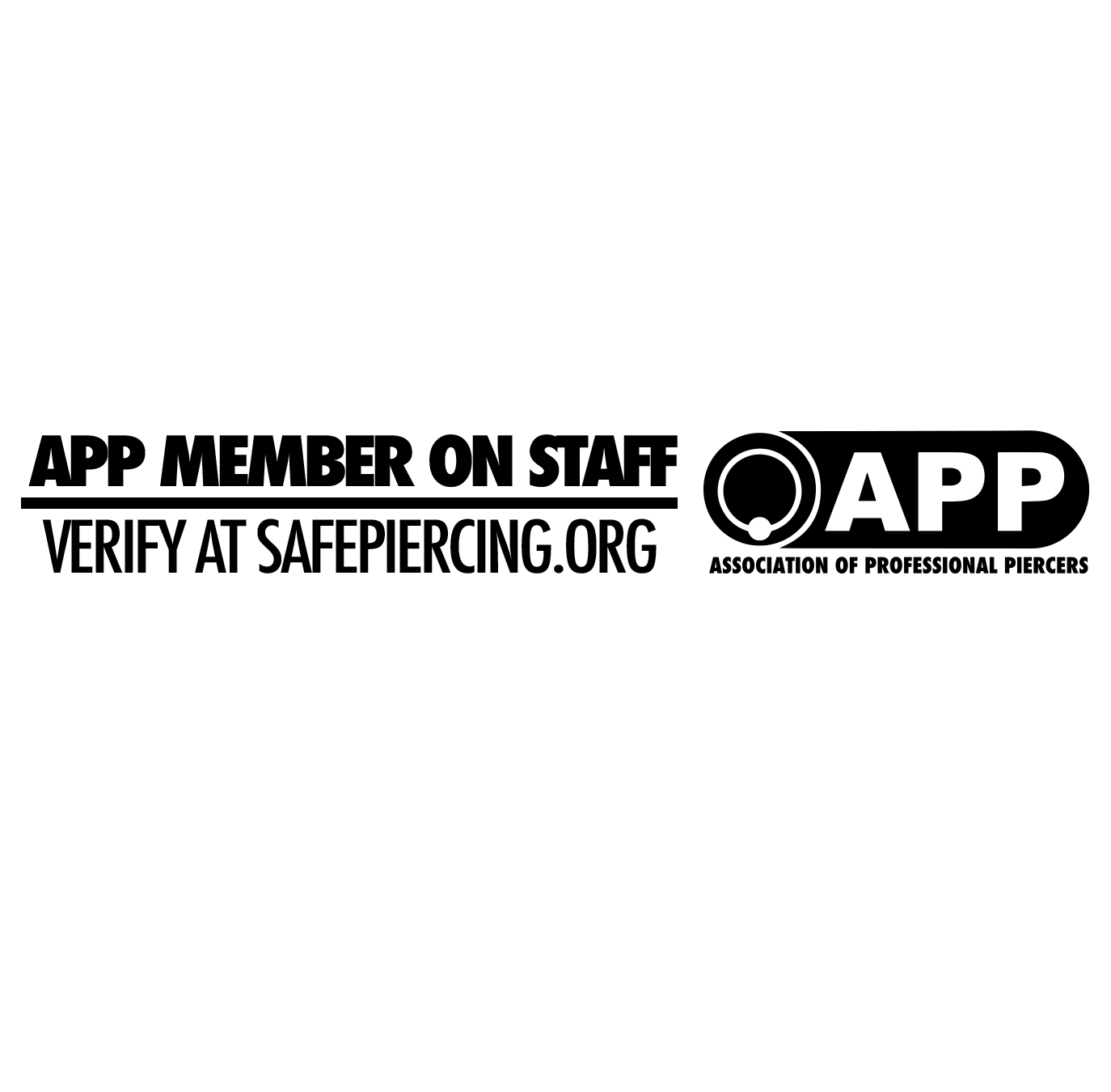 APP Member Owned Company
After almost 14 years of piercing, Liz finally became an APP member in May 2023!
Visit the APP Website